10 unknown facts about Kannada language
Kannada, the one language which resides in the heart of every Kannadiga. The glory of this language dates back to centuries and though it is used only in the state of Karnataka, the richness of this language has spread across the world. As we are celebrating the Rajyotsava festival as a mark of the formation of Karnataka state, we bring you some of the unknown facts about Kannada.
1. Kannada is one of the oldest Indian language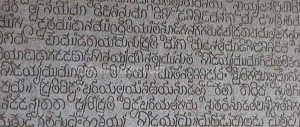 2. The Kannada language is as old as 2000 years
3. Kannada is the only Indian language for which a foreigner Ferdinand Kittel wrote a Dictionary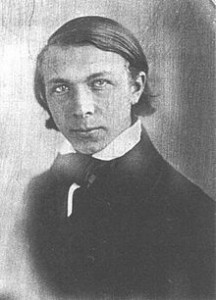 4. When the Kannada literature "Kavirajamarga" was written by Amogavarsha, English was a baby in the cradle and Hindi was not born at all.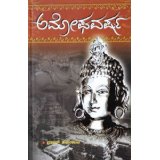 5. Kannada is 99.99% perfect logically and scientifically

6. Kannada script is the queen of World scripts – Shri Vinobha Bhave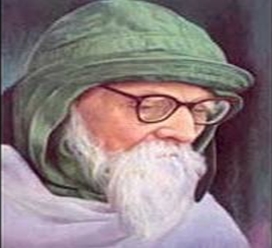 7. The only Indian author who got maximum awards for literature is Shri Kuvempu who is a proud Kannadiga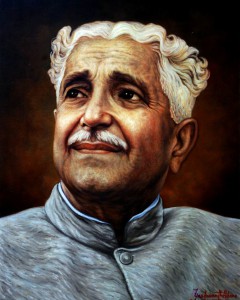 8. Kannada is the only Indian language which got maximum GyanaPeetha Awards.
Kannada -8, Hindi -6, Telugu -2, Malayalam -3 and Tamil – 2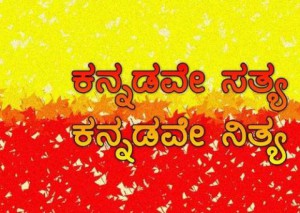 9. Kannada is one of the Indian languages to feature in Wikipedia logo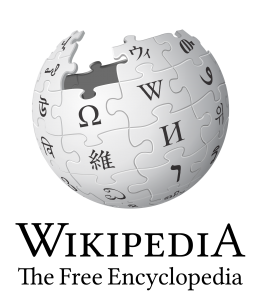 10. Charition mime, an ancient greek play ( In 2nd century) had used Kannada phrases