Gulzarilal Nanda (1964-1st time) & (1966 – 2nd Time)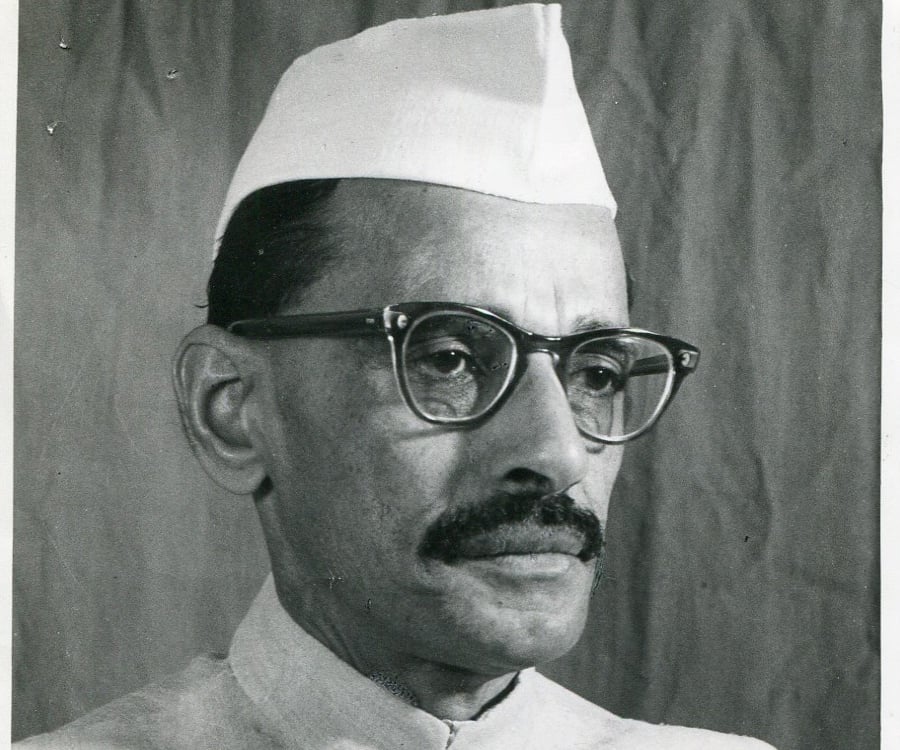 Gulzarilal Nanda, Indian politician who twice served briefly as interimprime minister, in 1964 following the death of Jawaharlal Nehru and in 1966 upon the death of Lal Bahadur Shastri (b. July 4, 1898, Badoki Gosain village, Gujranwala, India [now in Pakistan]–d. Jan. 15, 1998, Ahmadabad, India).
Gulzarilal Nanda was an eminent Indian politician who is widely known for his stint as interim Prime Minister of India twice. Though both his terms were uneventful, the timing was crucial. When Jawaharlal Nehru passed away in 1962, India was trying to overcome from the war with China. At the crucial point, Nanda stepped up to lead the nation which was leaderless. Following the appointment of Lal Bahadur Shastri, Nanda stepped down from his position as interim Prime Minister only to take it up yet again in 1966 when Lal Bahadur Shastri passed away. Once again, the time when Nanda stepped up was crucial as India was reeling from a war with Pakistan in 1965. Nanda served both the terms for merely thirteen days each. However, Nanda's career isn't just about his role as interim Prime Minister. Before being appointed as the PM, Nanda served the nation through various government appointments. An economist by background, Nanda specialized in labour issues and worked as Labour Minister. Nanda represented India in various national and internal conferences. He also served as the Minister of Home Affairs from 1963 to 1966. For his immeasurable work during Indian freedom struggle and later in post independent India, Nanda was awarded the prestigious Bharat Ratna.
Nanda worked as an eminent Indian politician specializing on labour issues. He, in his lifetime, served the Government of India as the Labour Minister and later as the Minister of Home Affairs. A multi-talented personality, he even took up the profile of Irrigation and Power. Though Nanda dedicatedly worked all through, the high point in his career came when he twice took up the post of interim Prime Minister for thirteen days each in 1962 and 1966.
He was amongest the 42 members who were honored with 'Proud Past Alumni' from Allahabad University Alumni Association, NCR, Ghaziabad.
To commemorate his dedication and service to the country, Government of India bestowed upon him the country's highest civilian award, Bharat Ratna in 1997.